WE ARE ERA | EXCLUSIVES BY ERA
---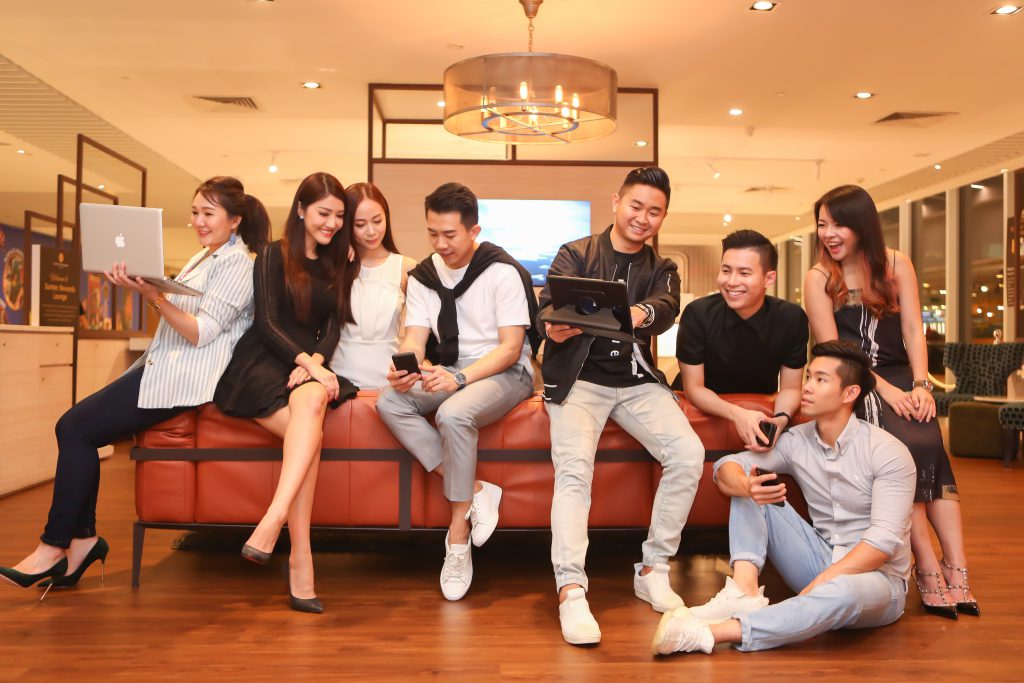 YoungERA
Made for the young, by the young.
YoungERA is an initiative for agents 35 and below to come together as a voice for the younger agents in the industry, to create a platform where they can network, get into cool pastimes together, or even open up new avenues of investment or co-broking opportunities.
Hey, under-35s! Time to get woke about real estate. Check YoungERA on IG at @youngerasg or Like, Comment and Share our very entertaining, and very enlightening videos below!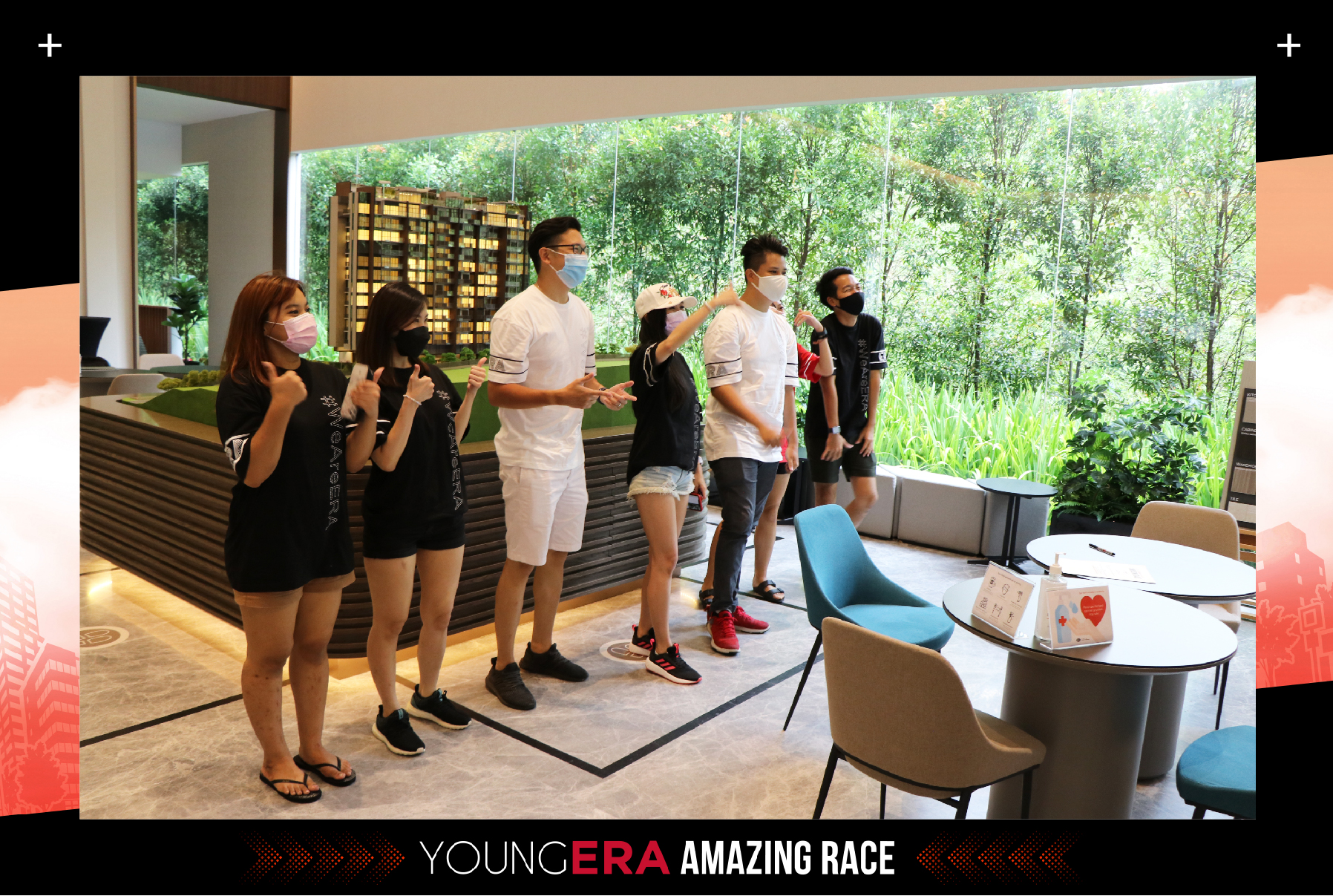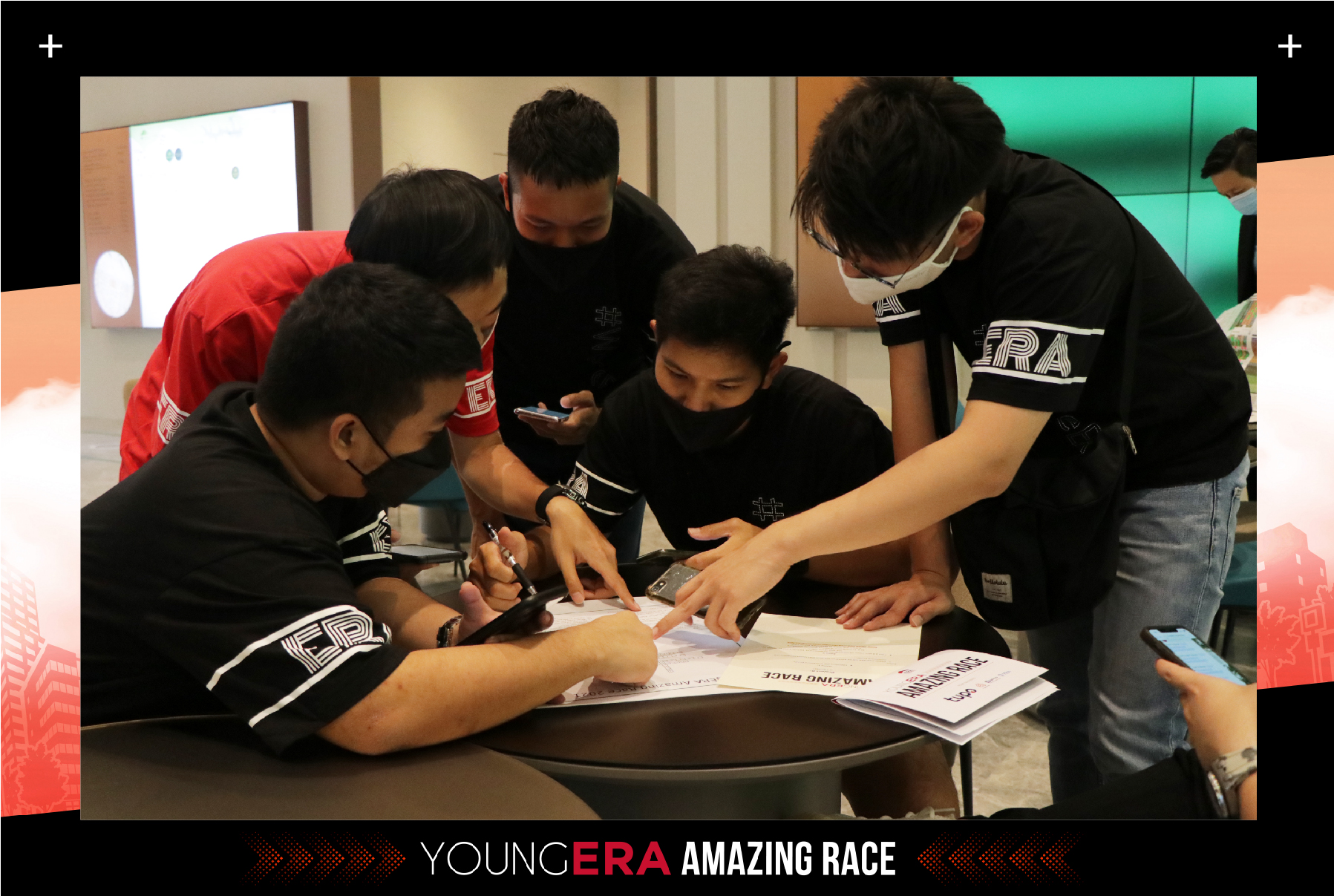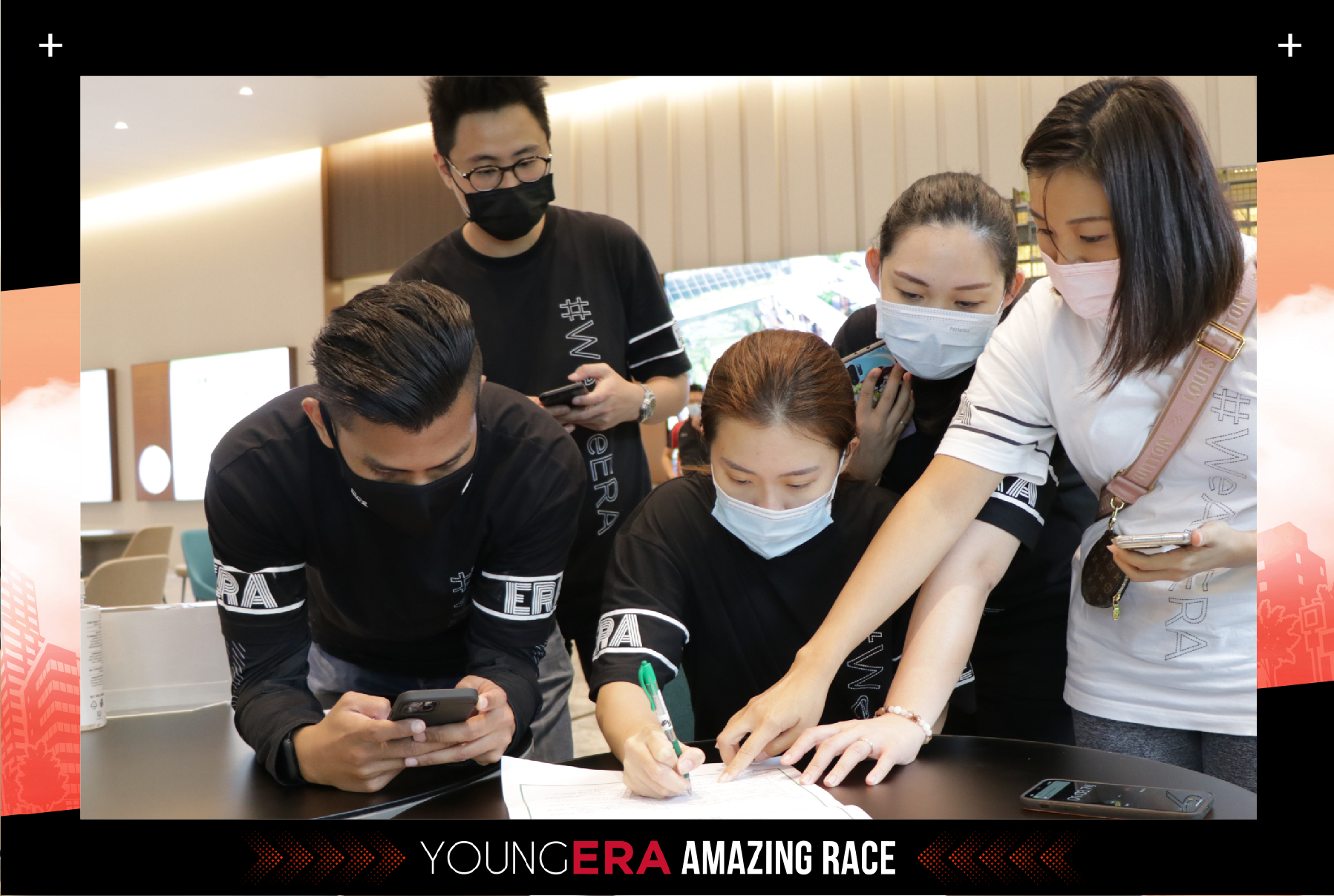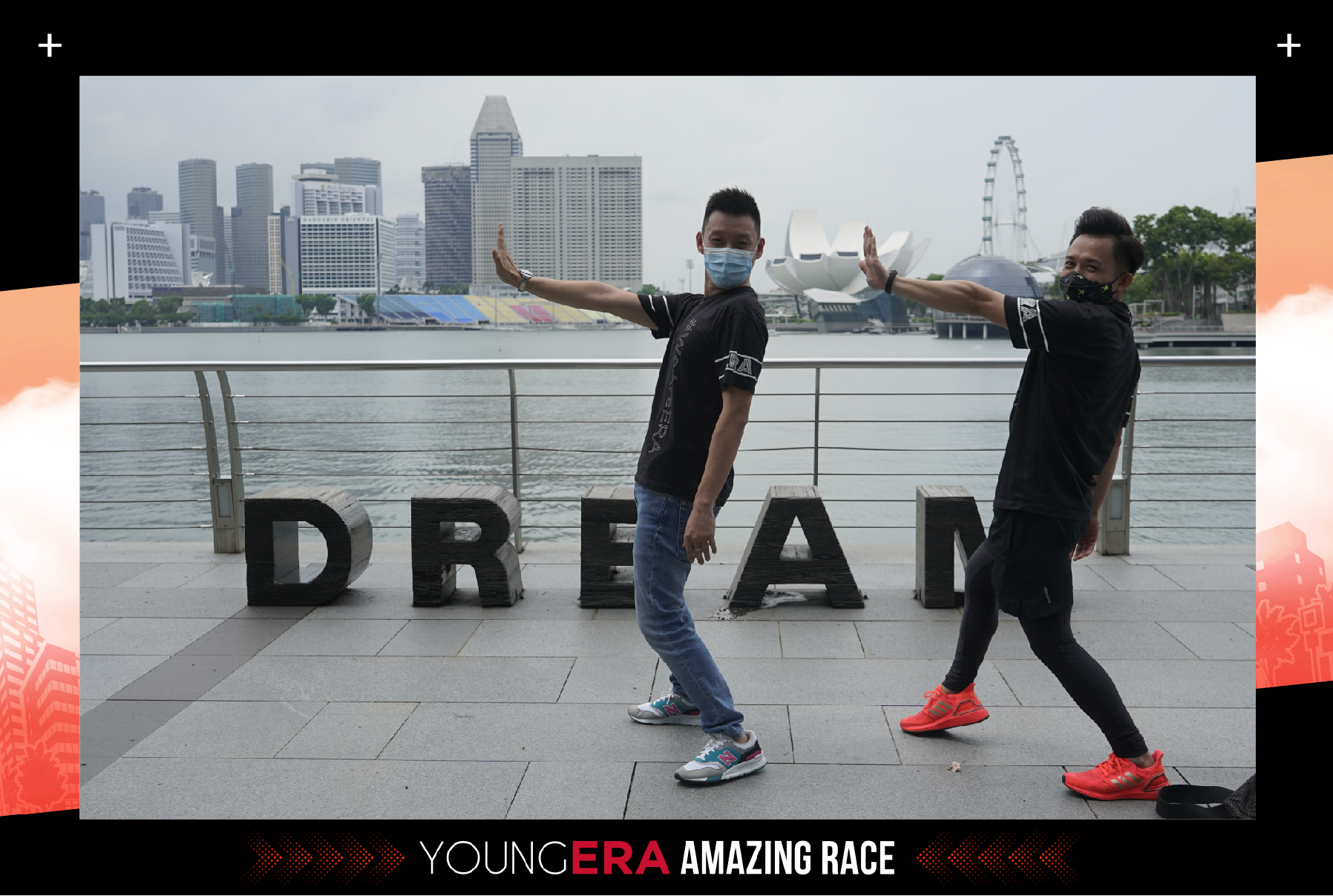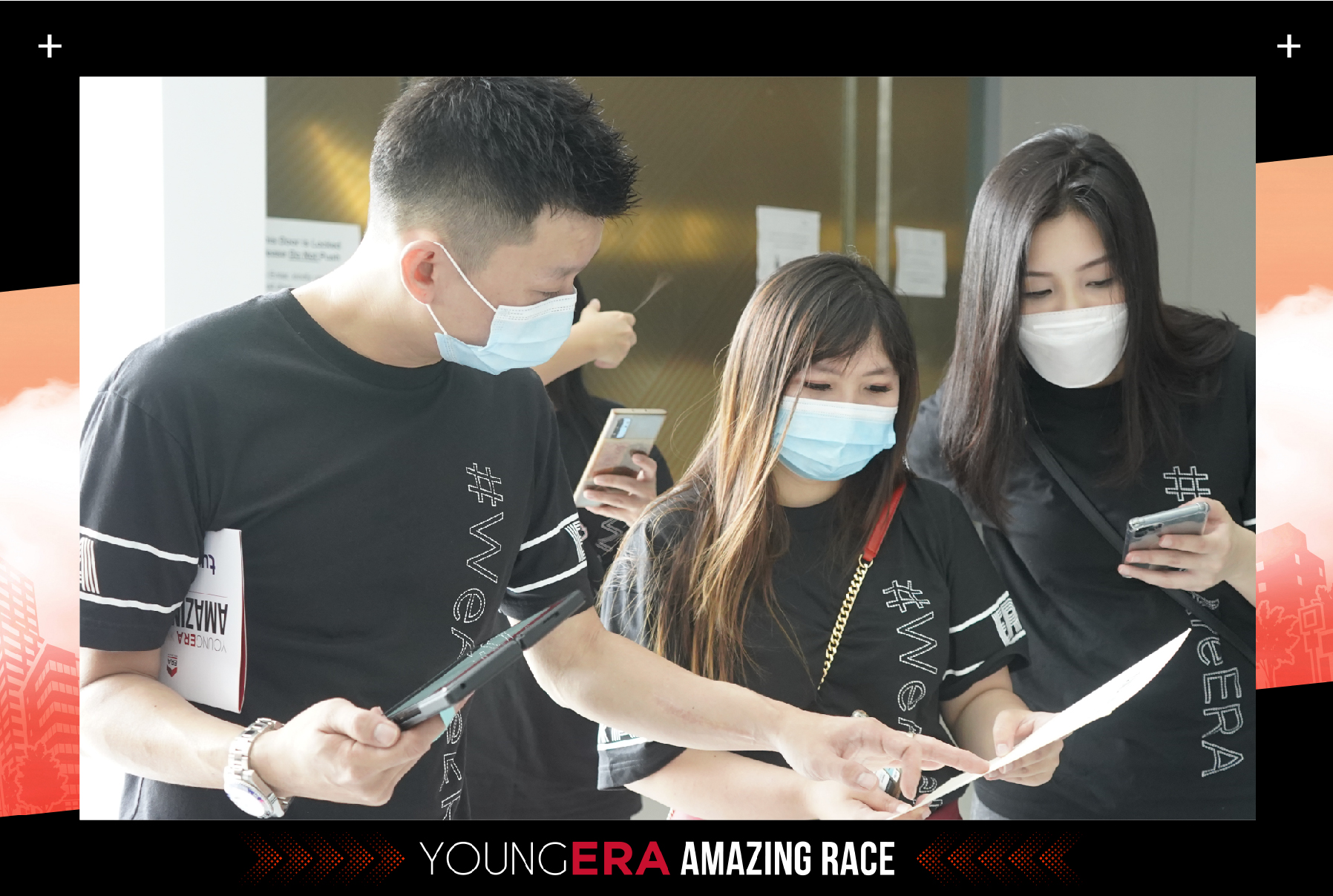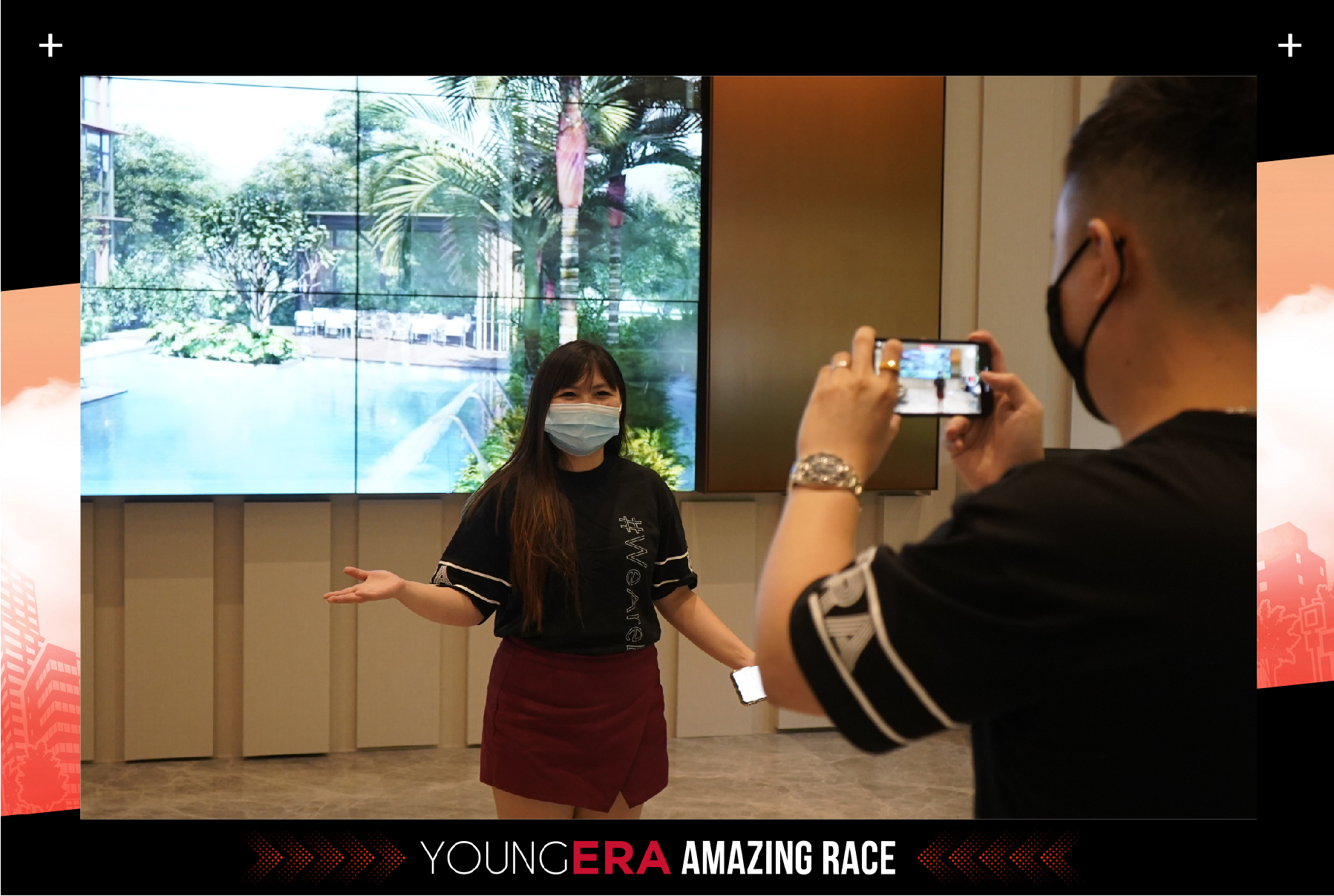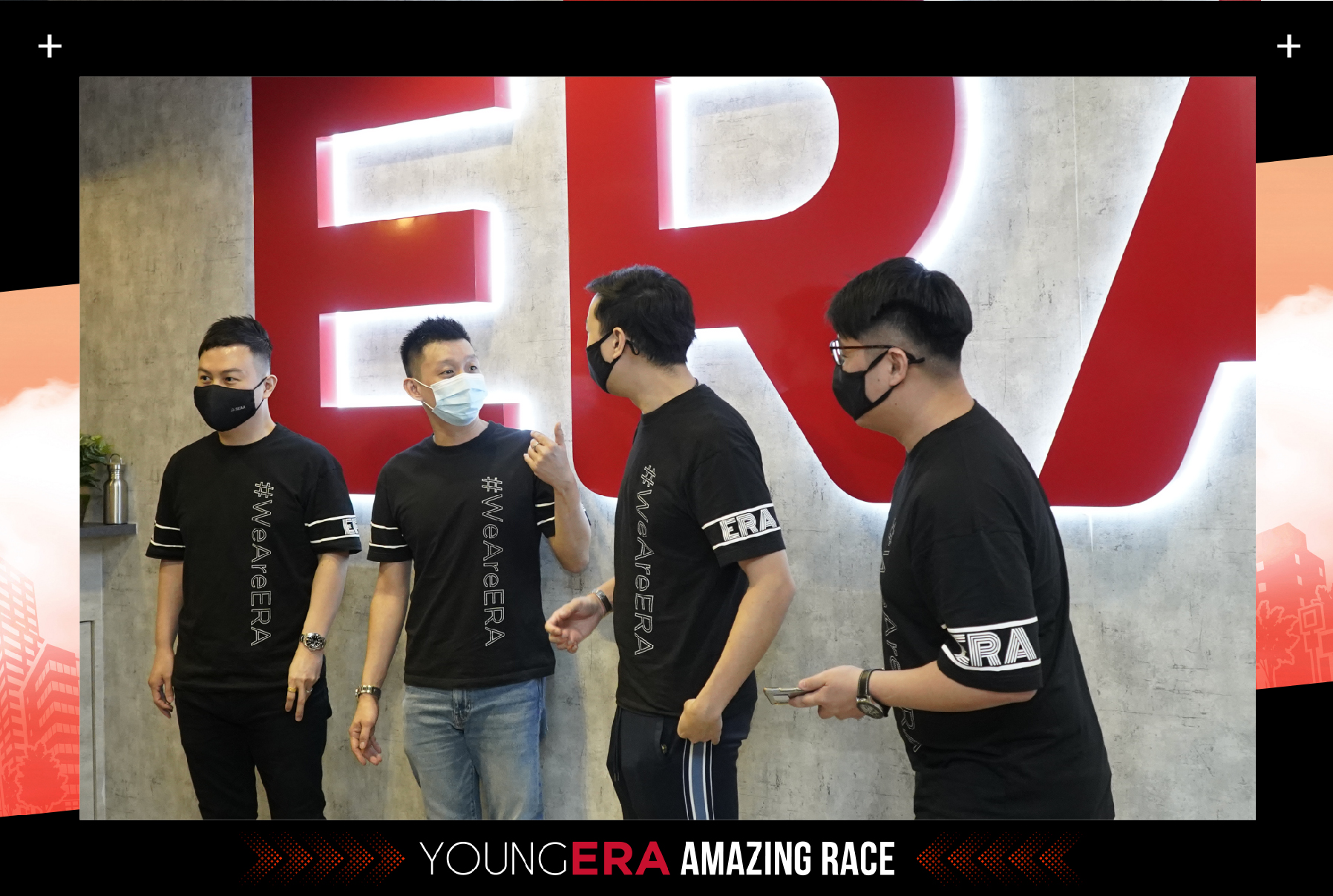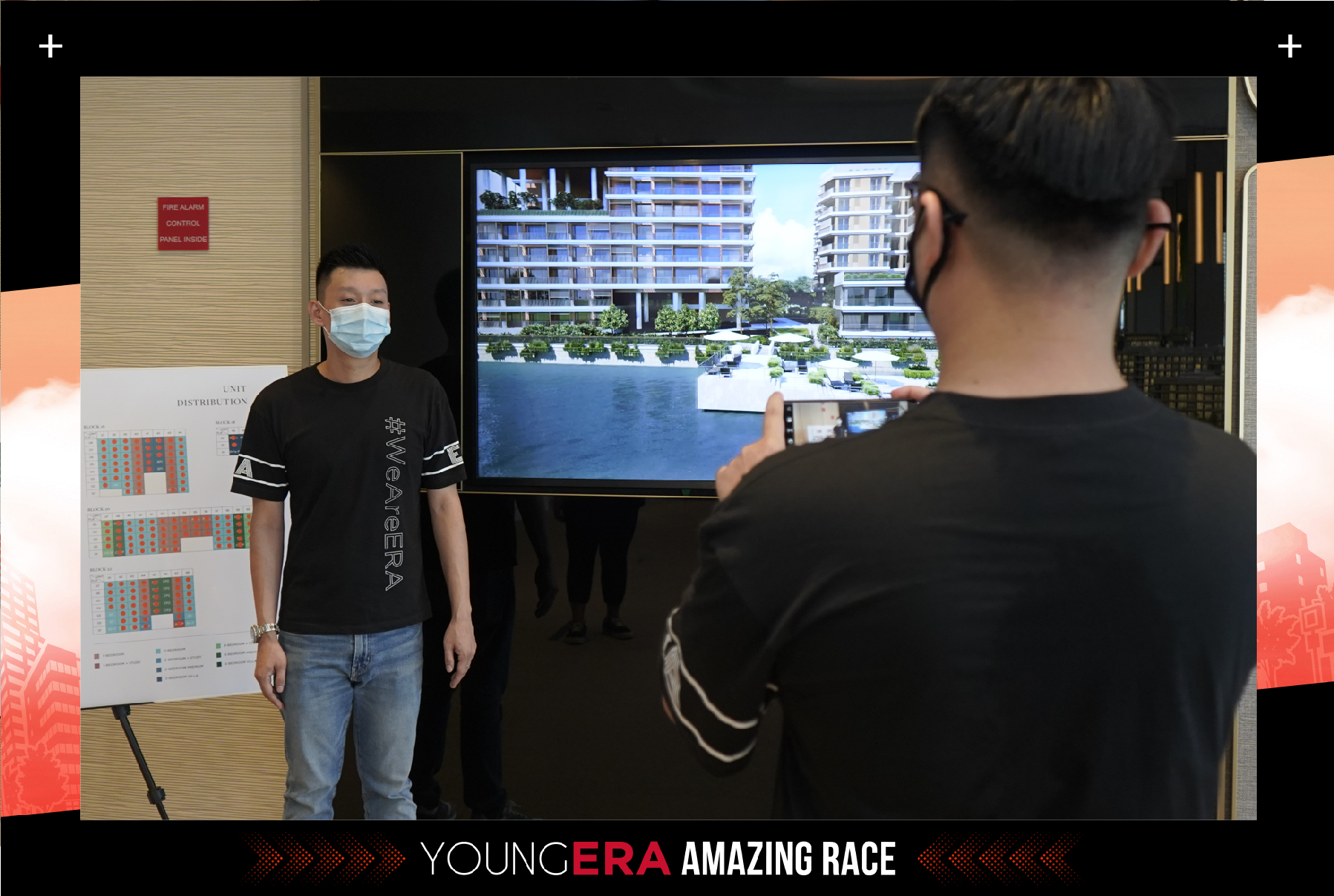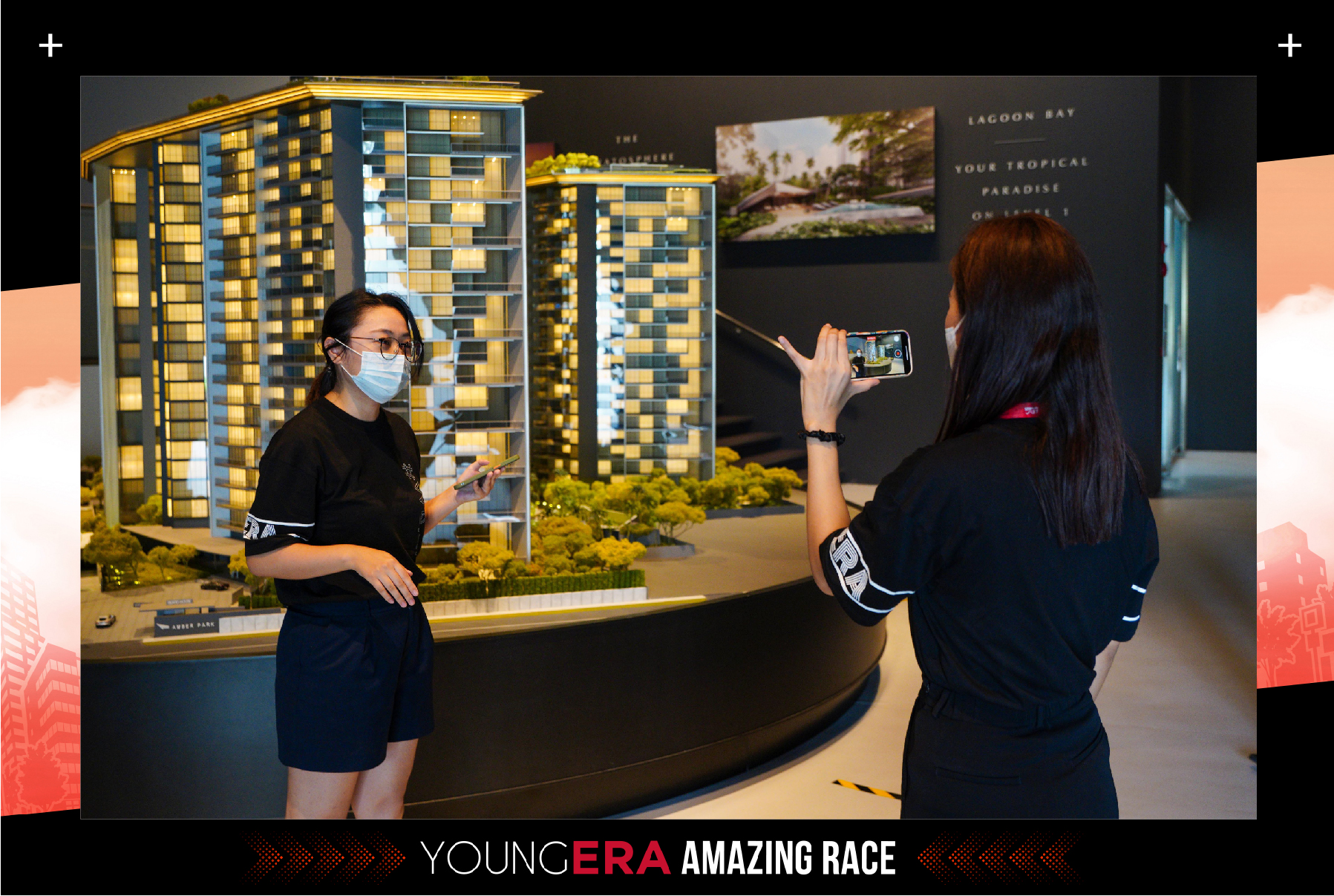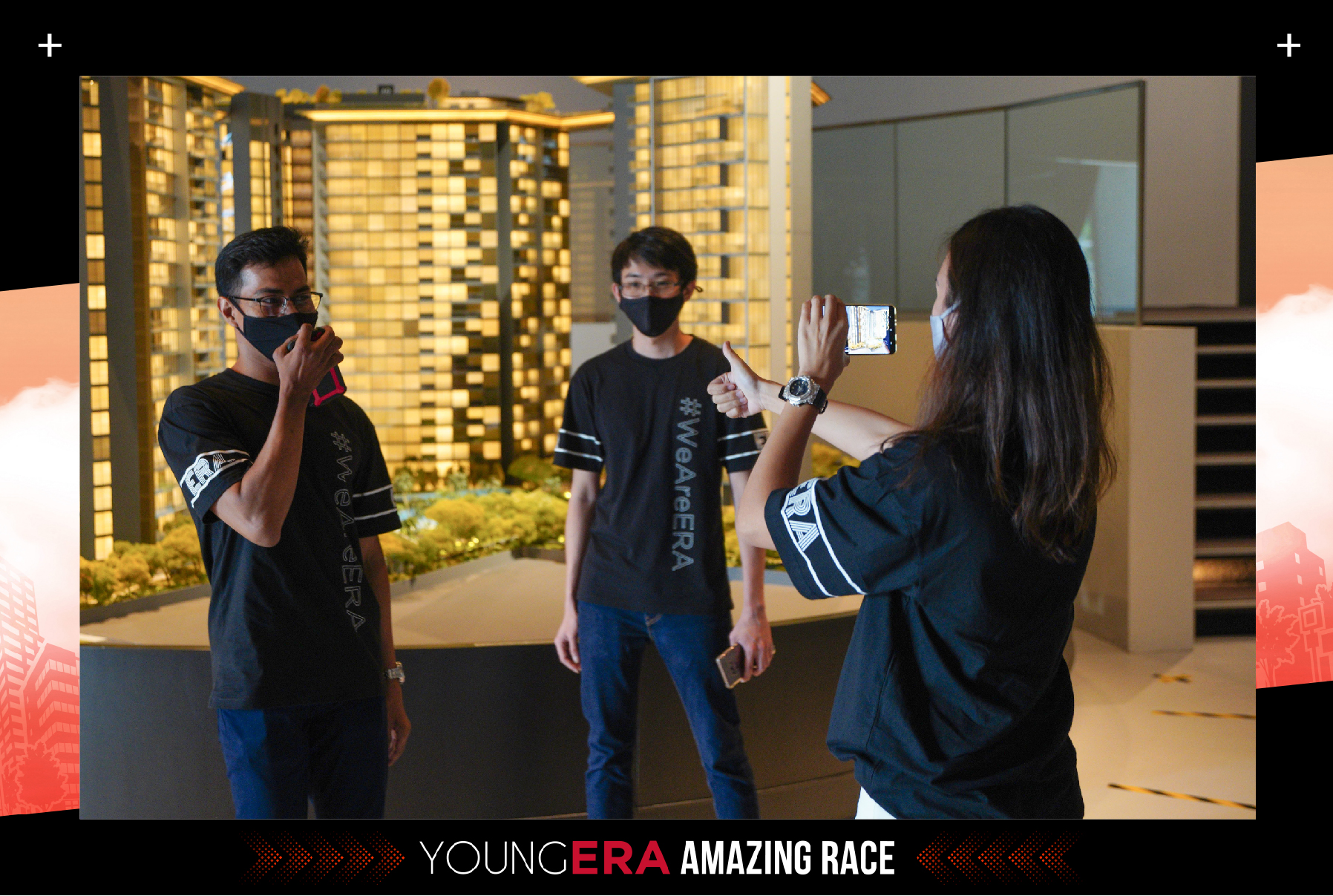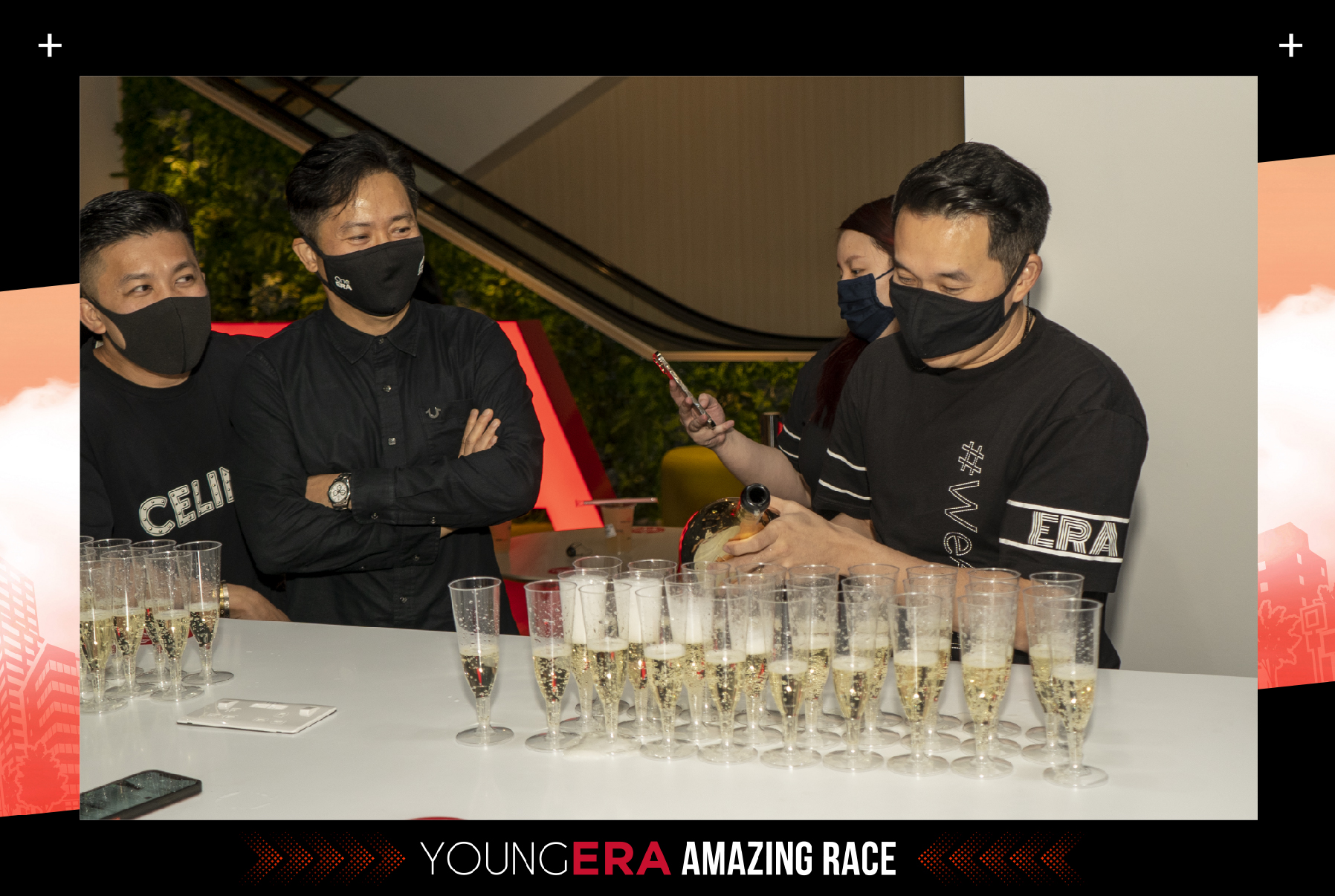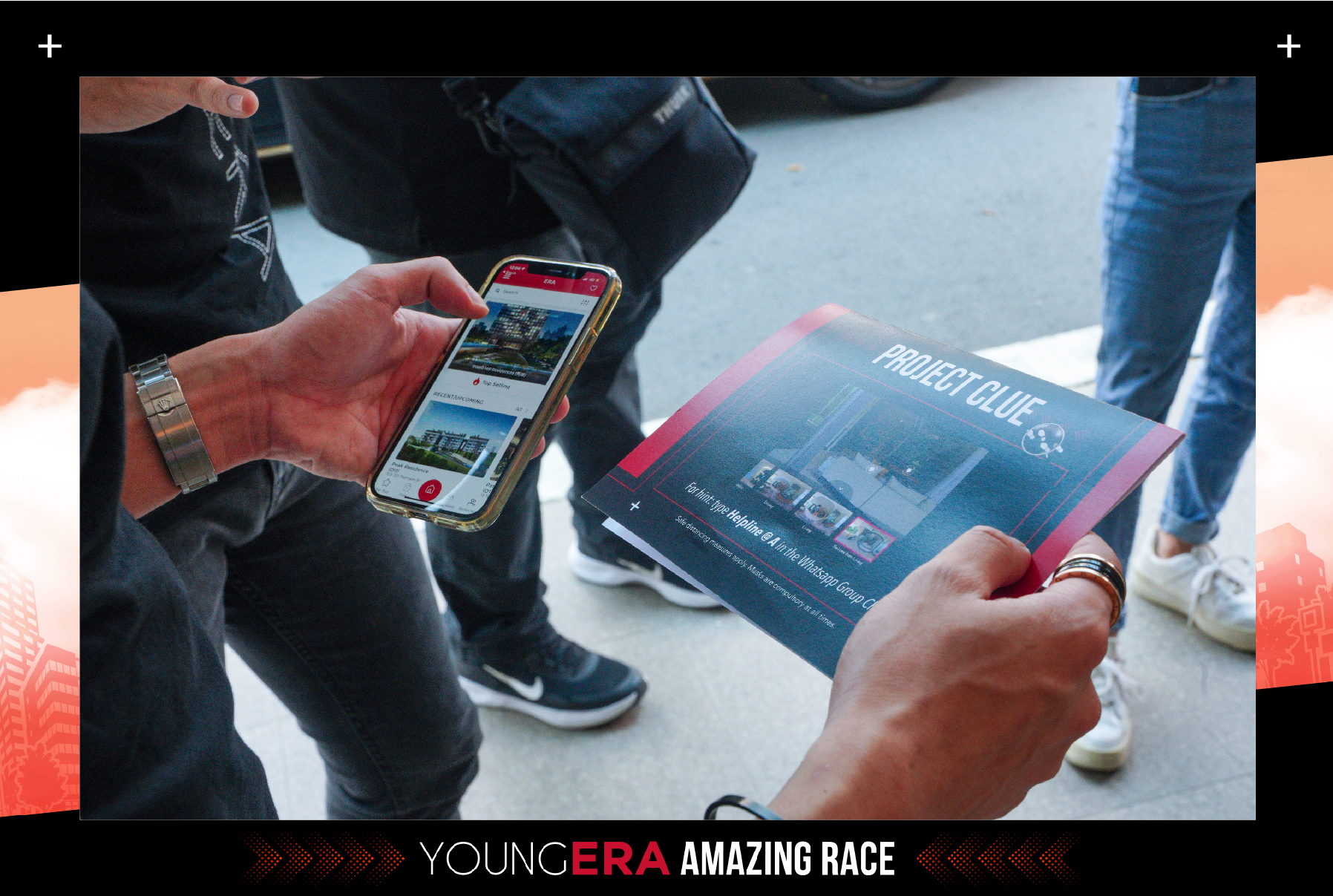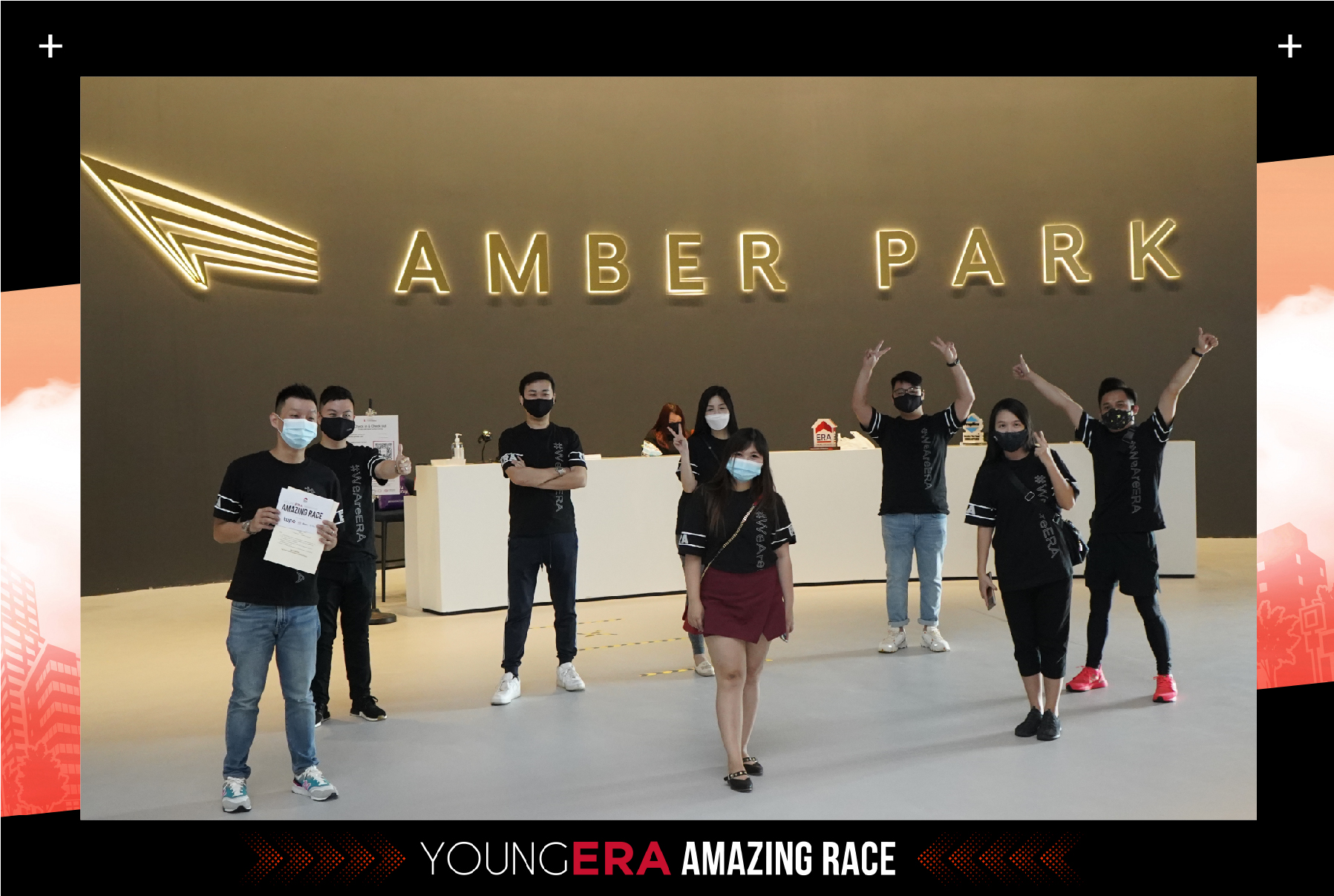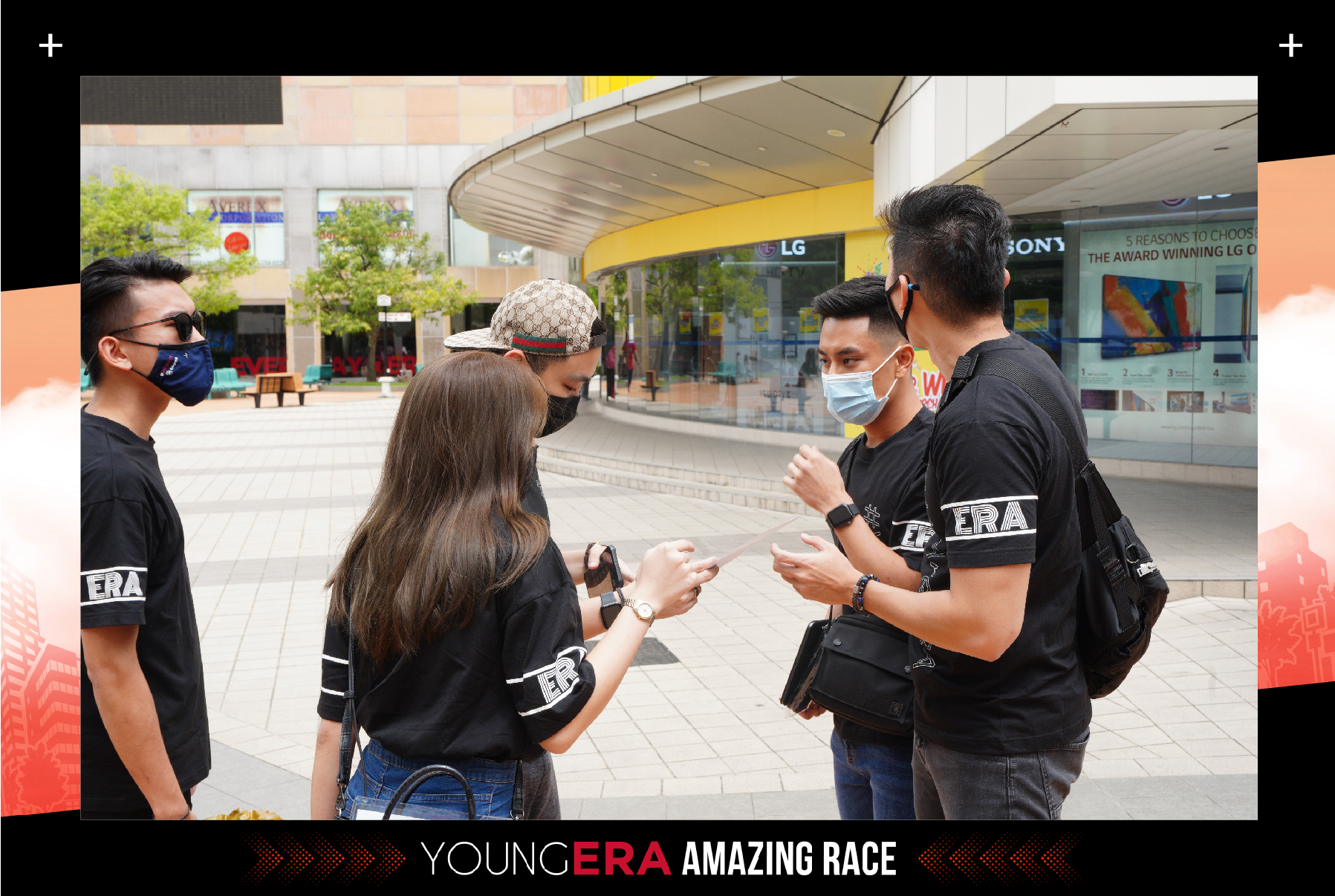 Join Us
We would like to invite you to come for a non-obligatory discussion.