TRANSITION SUPPORT JOURNEY
FOR RETRENCHED WORKERS IN SINGAPORE
In The Time of Pandemic
An ERALoves 2020 initiative
ERA Singapore is the nation's largest international real estate agency with over 17,300 trusted advisors across 10 countries. Since our inception in 1982, ERA has undergone several major crises and has emerged stronger each time. In the process, we have also helped many retrenched workers in Singapore transit into real estate profession. 
As an agency, we have undertaken many financial initiatives in the past to help our teammates tide through difficult times and defray business costs during this current global pandemic while providing personal development and community development programmes. Our teammates who come from varying industries – aviation, engineering, healthcare, finance, to name a few – receive full support and guidance from the agency to ease into their roles. With persistence and grit, many of them have also achieved success and recognition in the industry.
As part of our social responsibility efforts, we want to provide transition support to at-risk or displaced workers with counselling, career coaching, as well as access to real estate advisory services, job-search assistance and short-term income opportunities.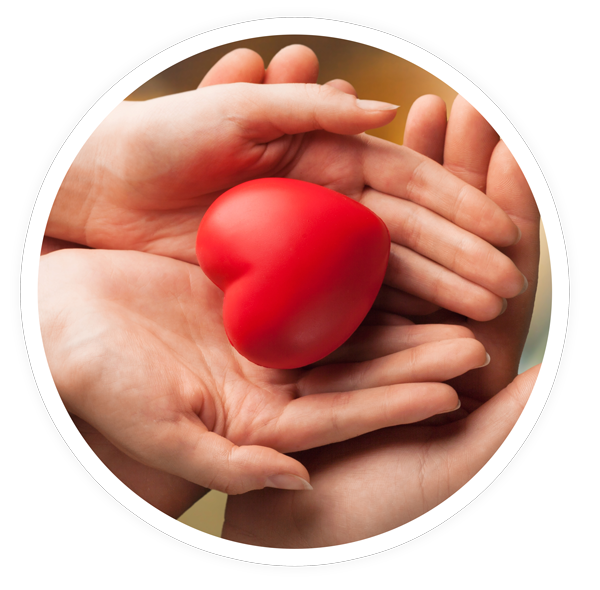 For Retrenched Workers in Singapore
Counselling

Everyone needs a helping hand; we can provide you with the Emotional and Mental Support with someone who has either the qualification or experience to help you.
Earn Referral Income

Everyone knows of someone who has bought or going to buy a house. Why not earn some referral fees just by introducing them to ERA? Sign up now; with ERA's International Referral Network make extra money from your existing network that you have.
---
Pro Bono Asset Planning

Every home owner goes through some form of asset planning: moving to a bigger house to welcome new family members or cash-out refinancing when you need to get money out of your house, but don't want to sell it. Whether it's just a simple subletting of your spare room or reviewing your existing refinancing options, our trusted advisors are here to help you in every way.
Career Opportunities

Not sure how to transit into a new industry? As a leading real estate agency with a wide array of partners across the industry, we can provide you with Career Coaching and/or to help facilitate your mid-career switch into the real estate industry.
---
Pro Bono Real Estate Advisory

If you are a foreigner working in Singapore, retrenchment directly impacts your existing tenancy agreement. Let us help you explore the circumstances, and the consequences, on the breaking of lease or early termination of tenancy agreement, so you can make a better informed decision.
Becoming Real Estate Agent

Still contemplating on a career in real estate, let us help you take the next step. We'll cover your Course Fees up to $280!
---
*Any property transactions will be either on a pro bono basis or at a pre-agreed discounted commission rate.
If you would like ERA to be part of your transition support journey, you may:
(Applications are open from now until 31 December 2020.)